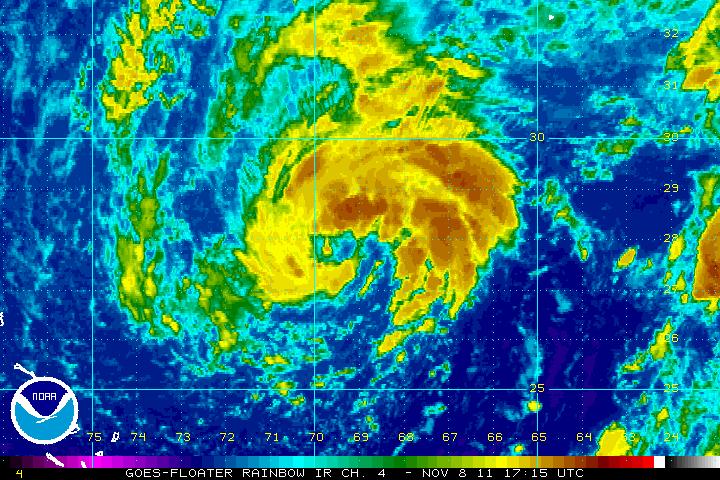 My mother, who has been tracking the 2011 hurricane season very closely in anticipation of my eponymous storm, seemed a bit disappointed to learn that Sean will likely not achieve hurricane strength. I have mixed feelings, myself. As much as I would love to devastate eastern coastlines (particularly south and central Florida), there are, reportedly, actual human beings living there, presumably capable of experiencing suffering and loss, and I guess, in the final analysis, admittedly, I would rather not hurt anyone.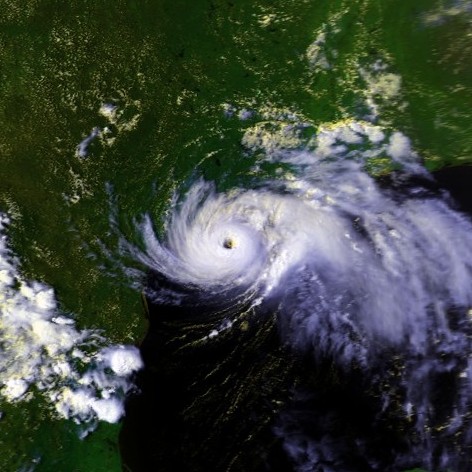 In 1983, Hurricane Alicia (Wikipedia) smashed into Texas, causing almost $6 billion in damage in adjusted dollars, making it among the most damaging (or "bad ass") hurricanes in our state's history. Mom, whose name is Alecia, was, I think, hoping I could also experience the pleasure of having one's name on everyone's lips as an unstoppable force of nature. Looks like that will have to wait until The Omega Device is complete.
But it won't be long now, mother. Not long at all.